Nordic Congress of Ophthalmology
5 – 8 August 2024 Kuopio, Finland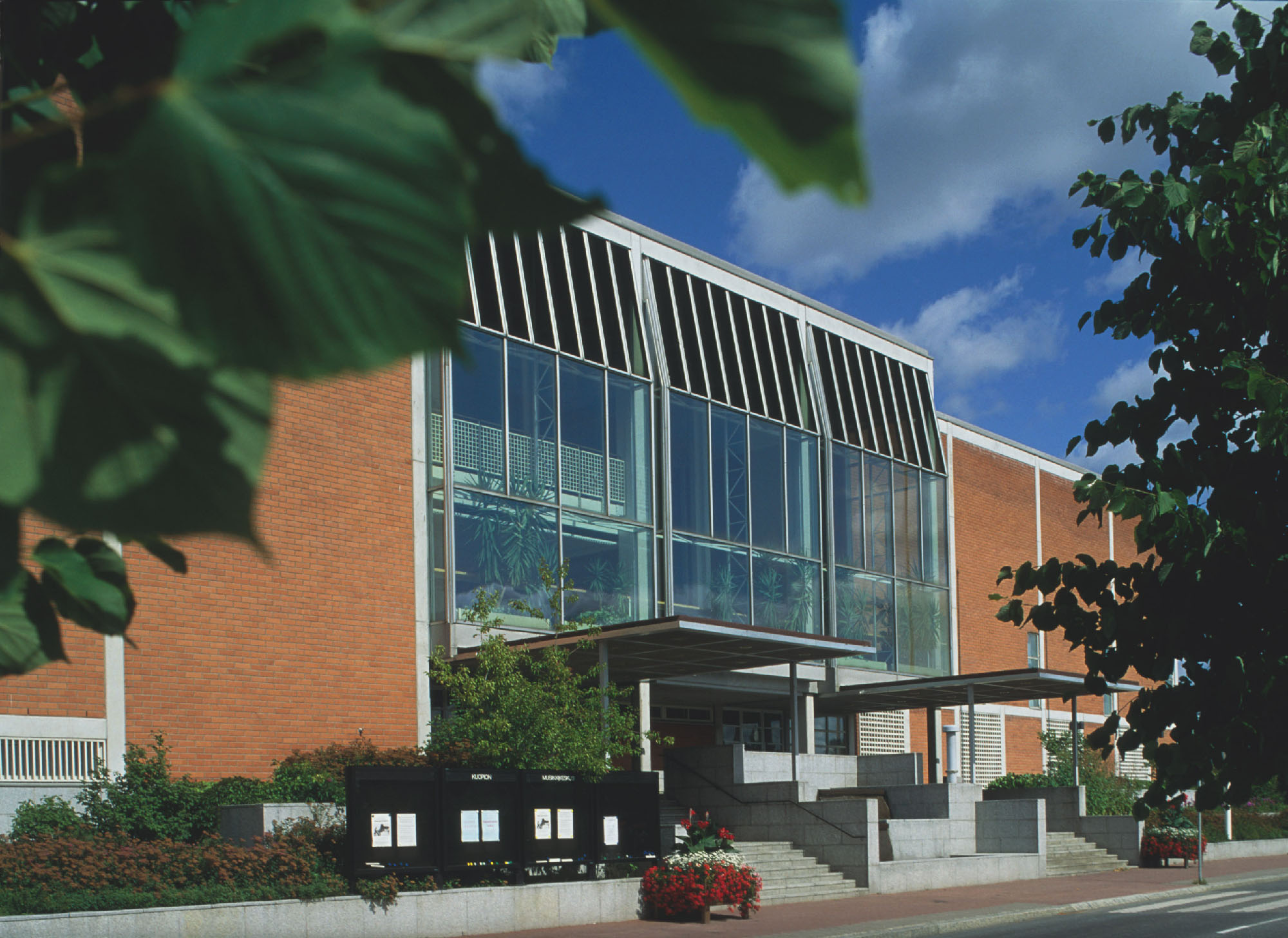 Welcome
On behalf of the Organizing Committee of the Nordic Congress of Ophthalmology (NOK), we would like to extend a warm welcome to you for the event in Kuopio on August 5th-8th, 2024.
The congress will take place at the Kuopio Music Centre, one of Finland's most significant concert and congress centres, the heart of musical life in the province. The Music Centre is an impressive venue with and diverse facilities for hosting meetings, congresses and exhibitions.
Kuopio, the capital of Lakeland, is a located in the eastern part of Finland. It is the eighth-largest city in the country and the largest city in the North Savonia region. Kuopio is surrounded by the beautiful Lake Kallavesi. Currently and is currently one of the most sought-after migration city in Finland.
The forests and Lake Kallavesi offer a variety of outdoor activities that can be enjoyed throughout the year. The Puijo Observation Tower, situated on the highest hill in the city, provides breathtaking views of the surrounding environment. Puijo also boasts the largest national urban park entity.
Getting to Kuopio is convenient. You can reach Kuopio from Helsinki in about an hour by aeroplane. Alternatively, you can travel by train, with a journey time of 4-5 hours from Helsinki.
We look forward to seeing you at the NOK meeting in KUOPIO, 2024!
With kind regards,
Kai Kaarniranta, Mika Harju, Juha Hagman, Saara Ahtola, Liisa Marttila, Niko Kivinen ja Oona Martikainen

Registration
Coming soon.

Programme
Coming soon.

Hotels
Coming soon.

Kuopio
Coming soon.